Odoo Marketing automation

ODOO IS an All-In-One CRM and ERP System.
Automate your marketing workflows and scale your business growth with a unique Marketing Automation Application
Odoo Marketing Automation Application
Segment your prospects database to deliver the right message to the right prospect at the right time. Set up advanced marketing workflows that are centered around your prospects and nurture them efficiently through your sales funnel, 24/7. Ask Dimension3 how we can help with your Odoo Marketing Automation Application setup.

Create automated marketing workflows with Odoo Marketing Automation app

Creating a multi-stage campaign with several paths is as simple as two-steps campaigns. Add new actions and select time triggers directly on your workflow.
Get total control over your email content and layout thanks to an intuitive and easy-to-use drag & drop interface.

Segment your database easily with a clean widget using a combination of demographic and behavioral attributes. Your contacts will be enrolled to the campaign as soon as they meet the criteria.
Use predefined building blocks to generate clean paragraphs, calls-to-action or images without touching a single line of code.
More than just e-mail automation

Create end-to-end customer journeys and use workflows to automate tasks such as moving a lead forward in your sales funnel, assigning engaged prospects to your sales team, updating a record and more.
Use if/then actions to perform specific tasks after an email has been opened, clicked or replied.
Generate leads through your website, Email Marketing and Event applications.
Within CRM application, score your leads based on demographic & behavioral criteria and assign the hot ones to your sales teams.
Segment your low quality leads according to their goals & interests and feed them through relevant lead nurturing campaigns.
Grow your business with all-in-one open source solution
Designed and built to offer a single software solution covering all your business needs
Manage all your team sales leads and pipelines within fully integrated suite from negotiation stages to contract agreement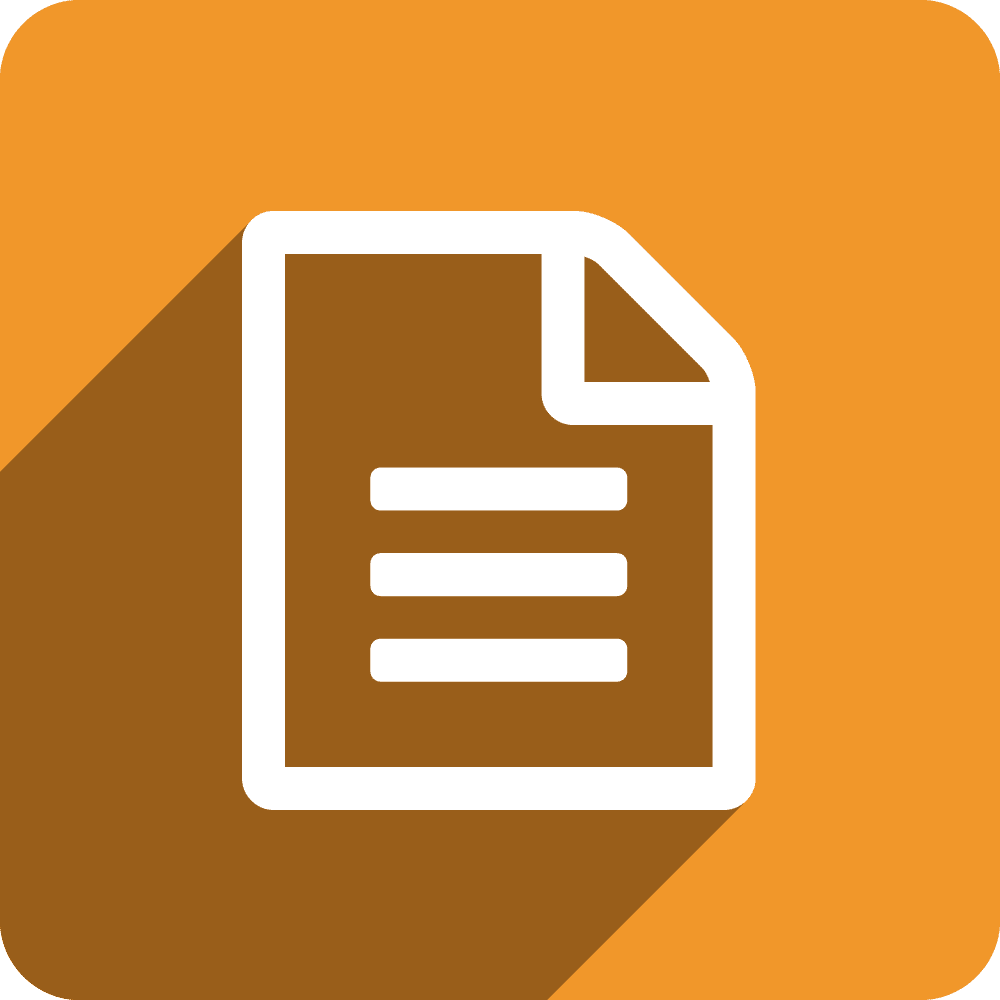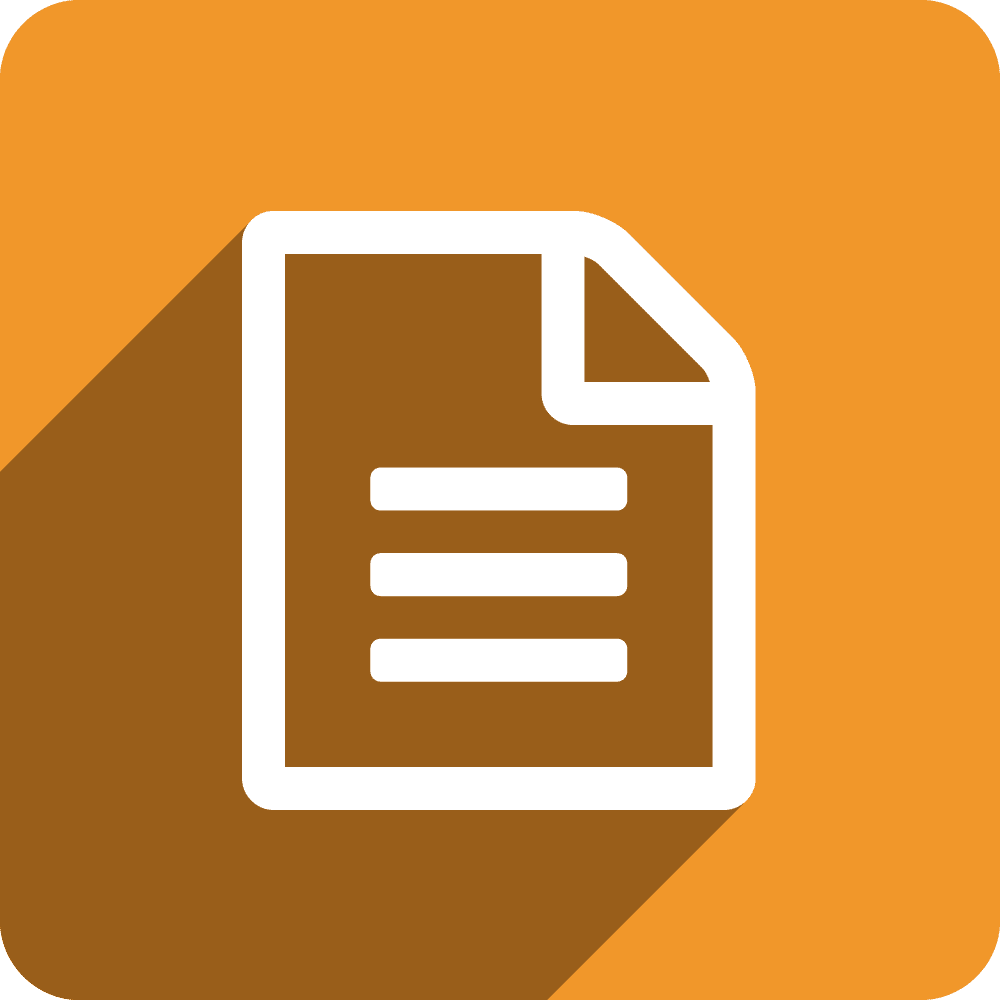 Integrated Human resources suite, helping you manage your employees linked to one of the best payroll solutions in Australia
Manage and control your inventory stock with native integration with purchases and sales, real time stock and much more
Sell fast in multiple stores location with user-friendly Point Of Sales integrated with your stock and accounting management
Optimise your manufacturing MRP and bill of materials processes using accurate fulfillment scheduler system application
Sell online on your own webstore or in multi-channels like Amazon, E-bay with fully integrated e-commerce suite application
Much more than CRM & Sales
Say no to complex integration, integrate your retail shop solution with all your company departments using native modules with no need for complicated and costly API integration. More than 3000 application modules available
Frequently Asked Questions
How does the 15 day trial works?
We will provide 15 day's free access to the system. No commitments, no credit card or payment information required.
If I need a customized solution?
Contact Us. Or freindly team can easily customize to attend your business needs. Change workflows and adding new fuctions to the system.
How does the new trial account registration works?
Upon your registration form submission, one of our sales representatives will be contacting you to finish the registration process. The system access would follow in the next 24 Hours.
Does the price include hardware?
No, your subscription does not include hardware costs. Pre-owned hardware might work talk to us for more details.
Is there any long term contract?
No long term contract, you can pay monthly after the trial period expiration. You can cancel anytime.
If I need an accounting integration?
You can start to use the built-in system accounting module Australian ready, or we can integrate with your current accounting system (MYOB/XERO).
If I need an E-commerce or online shop?
The system has its own E-commerce module that is already installed and configured on any of our Dimension3 System standard software packages — no needs for extra painful costly and complicated integration.
Can you do the full system implementation and train my staff?
Yes, we can deliver the full system implementation and training, please contact us for more details.