Odoo eLearning Application
ODOO IS an All-In-One CRM and ERP System.
Create e-learning programs, share with your team and grow your teams knowledge with an easy to use eLearning Application
Odoo eLearning Application
The best open source LMS for your e-learning platform with an easy to use eLearning Application

Dimension3 and Odoo can help your business set up an easy to use Odoo eLearning application tool that all your Managers, educators, instructors, coaches, onboard staff and more can use. eLearning is the perfect platform to enable your internal team to share knowledge and to inpire all team members to expand their skills and share learning materials.

Create a perfect knowledge learning tool

You worked hard on preparing the training program for your courses, and now, they deserve to be presented in the most engaging way to your students.
That is why we done the extra effort into designing a beautiful and easy-to-use interface for you and your students.

We also include access to over 1,000,000 royalty-free and high-resolution images, photos and graphics to make your content even better!

Engage your team and show their progress

Quizzes, points, badges, cohort Questions & Answers. Participants retain more and can help each other – decreasing the time it takes to level up!
Meaningful learning experiences lead to increased attention and focus, higher levels of critical thinking and results in higher productivity!
Advanced reports, charts or tables – you'll find the perfect way to get insights into your courses and certifications, the performance of your learners, and the revenues they generate.
Select the metrics that are relevant to you, apply predefined or custom filters, and pivot or group the results however you want them!
Grow your business with all-in-one open source solution
Designed and built to offer a single software solution covering all your business needs
Manage all your team sales leads and pipelines within fully integrated suite from negotiation stages to contract agreement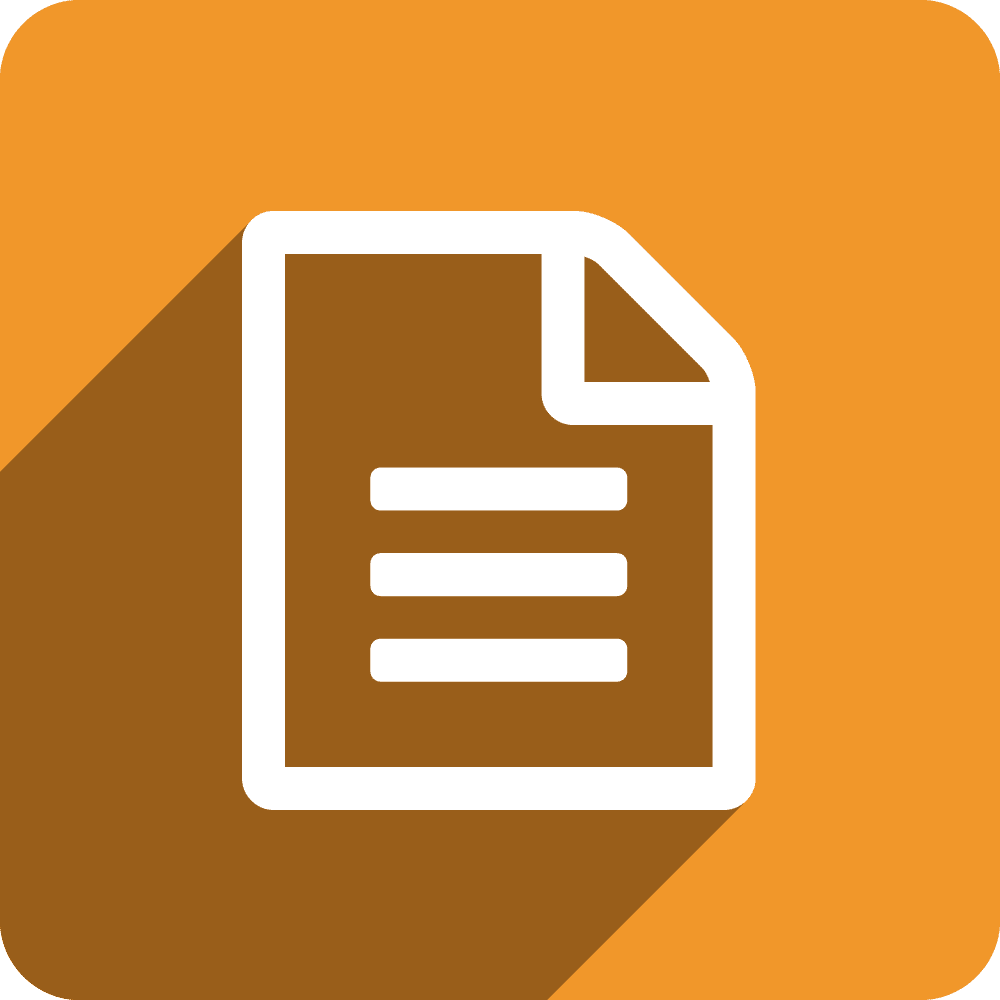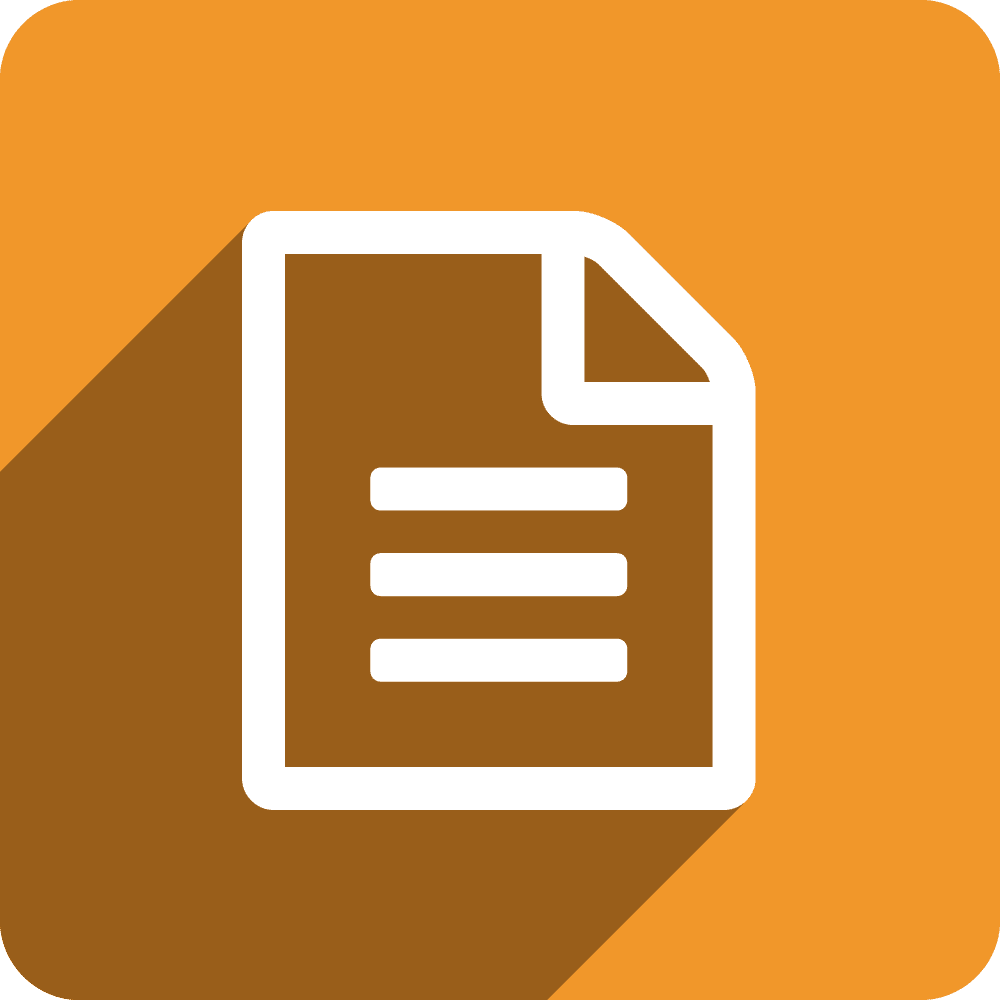 Integrated Human resources suite, helping you manage your employees linked to one of the best payroll solutions in Australia
Manage and control your inventory stock with native integration with purchases and sales, real time stock and much more
Sell fast in multiple stores location with user-friendly Point Of Sales integrated with your stock and accounting management
Optimise your manufacturing MRP and bill of materials processes using accurate fulfillment scheduler system application
Sell online on your own webstore or in multi-channels like Amazon, E-bay with fully integrated e-commerce suite application
Much more than CRM & Sales
Say no to complex integration, integrate your retail shop solution with all your company departments using native modules with no need for complicated and costly API integration. More than 3000 application modules available
Frequently Asked Questions
How does the 15 day trial works?
We will provide 15 day's free access to the system. No commitments, no credit card or payment information required.
If I need a customized solution?
Contact Us. Or freindly team can easily customize to attend your business needs. Change workflows and adding new fuctions to the system.
How does the new TRIAL account registration works?
Upon your registration form submission, one of our sales representatives will be contacting you to finish the registration process. The system access would follow in the next 24 Hours.
Does the price include hardware?
No, your subscription does not include hardware costs. Pre-owned hardware might work talk to us for more details.
Is there any long term contract?
No long term contract, you can pay monthly after the trial period expiration. You can cancel anytime.
If I need an accounting integration?
You can start to use the built-in system accounting module Australian ready, or we can integrate with your current accounting system (MYOB/XERO).
If I need an E-commerce or online shop?
The system has its own E-commerce module that is already installed and configured on any of our Dimension3 System standard software packages — no needs for extra painful costly and complicated integration.
Can you do the full system implementation and train my staff?
Yes, we can deliver the full system implementation and training, please contact us for more details.