Inventory Management Software

ODOO IS an All-In-One CRM and ERP System.
The only open source system to grow your business
Organise your business operations
Dimension3 have you covered with the best Inventory Management Software solutions. Odoo's ERP & CRM software is a ready out-of-the-box solution that will improve and help you to organize your internal operations, covering all relevant departments of your business from website & e-Commerce, CRM Sales, point of sales to a powerful stock inventory management application.
Take complete control of your stock inventory operations and management, including the manufacturing application that's capable of managing complex manufacturing production lines using Odoo's MRP bill of materials app. Manage multiple warehouse stock quantities, define minimal product quantities to trigger automatic re-ordering rules that can generate and suggest purchase orders.
Make it simple for customers

Make it easier for your customers' to buy your products and services no matter if they are on your online shop, contacting you over the phone, or even if they are coming into your store.
Odoo's ERP & CRM software has the right application offering your customers' a fast and secure shopping experience. You can take customer orders in no time over the phone by using the CRM sales application and send payment requests, invoicing, and more.
Provide your online customers' with a fantastic, easy to use website and e-Commerce platform. With self-sign in and out-of-the-box capabilities, customers' can log in to their customer portal and see their quotes, invoices, helpdesk request, and more. Odoo's website and e-Commerce platform can also connect you with other online marketplaces sales channels like e-bay and Amazon.
Increase Sales & Maximise revenue

Increase sales and revenue, providing your customers' with an outstanding customer experience using Odoo's ERP & CRM software, supporting your internal sales team with the right tools.
Odoo's ERP & CRM has multi-channel sales team management features allowing your sales teams to collect your website visitors' details, create new leads, generate sales pipelines, organize follow-ups, send beautiful quotes, get online quote approvals and much more all from an easy to use CRM sales platform.
Grow your business with an all-in-one open source solution
Design and built to offer a single software solution covering all your business needs
Manage all your team sales leads and pipelines within a fully integrated suite from negotiation to contract agreement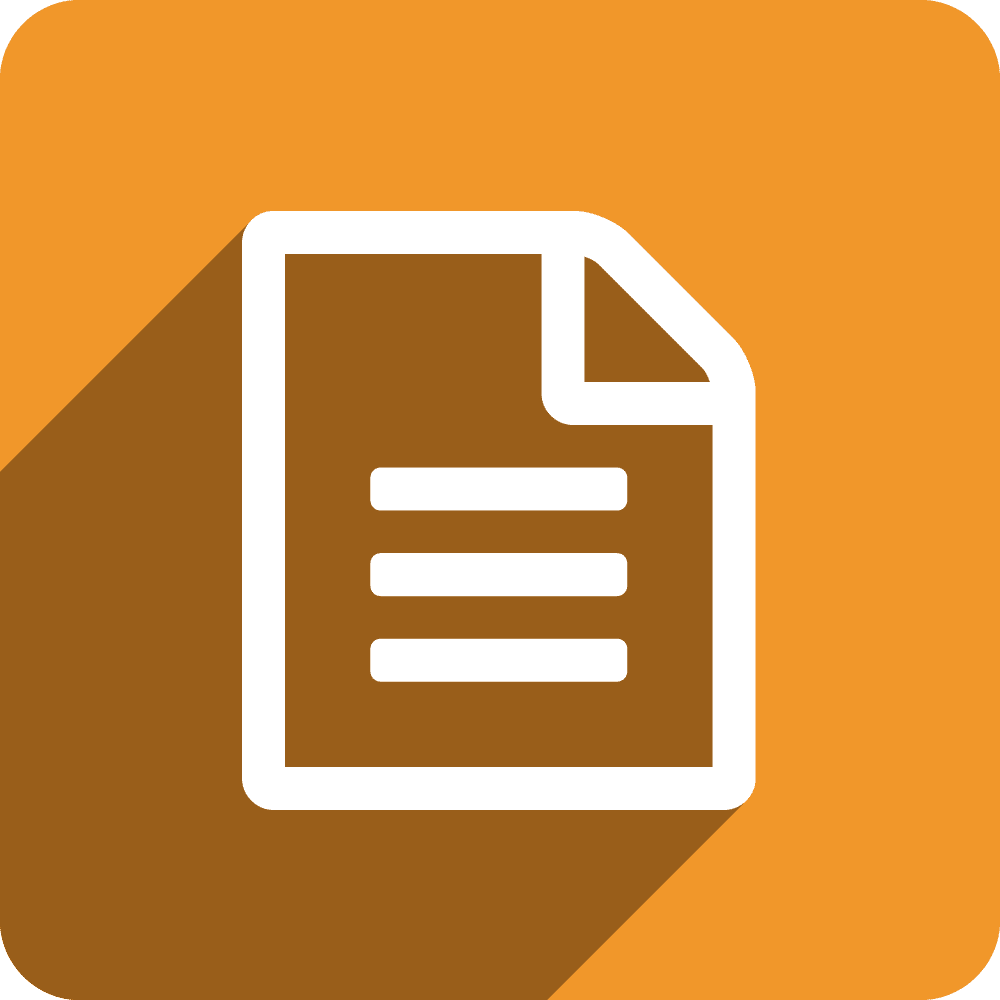 Integrated accounting suite, connected to your internal operations apps, automated invoice from CRM to e-Commerce sales
Manage and control your inventory stock with native integration with purchases and sales, real time stock and much more
Sell fast in multiple store locations with user-friendly Point Of Sales integrated with your stock and accounting management
Optimise your manufacturing MRP and bill of materials processes using accurate fulfillment scheduler system application
Sell online on your own web-store or in multi-channels; Amazon, E-bay with a fully integrated e-commerce suite application
Compatible with any hardware
Windows, Mac Os, Linux - No installation and no specific hardware required.
Laptops | Desktop Pc's | POS Hardware | Tablets
SELL ANYWHERE - MULTI SALES CHANNELS
Get online payment gateways
Save time linking to your delivery services
Odoo Case of studies
How our solution and experience has changed the way our customers' grow their business
Much more than CRM & Sales
Say no to complex integration, integrate your retail shop solution with all your company departments using native modules with no need for complicated and costly API integration. More than 3000 application modules available